I provide advice, consultancy and training to journalists, businesses, researchers and others on how to use the freedom of information law effectively to obtain information.
I've written a thorough and detailed book about FOI, 'Freedom of Information: A practical guidebook'. This explains the law and how the system operates in practice, supplies lots of useful tips and tactics, and gives guidance on all stages of the process, from initial requests to tribunal cases.
I've also published some comic verse about the characteristics of certain politicians.
I'm writer-in-residence and honorary research fellow with the Centre for British Political Life, Birkbeck College, University of London.
I'm also a member of the Scott Trust Review Panel, which can review individual complaints about the Guardian's editorial content.
I left the BBC in April 2021, after 23 years of working there. For most of my time at the BBC I was an executive producer in the political programmes department at Westminster, overseeing a range of weekly radio output and podcasts (such as Political Thinking with Nick Robinson, The Week in Westminster), plus editing or producing numerous radio documentaries and series. I also worked as a duty editor and producer on Radio 4's Today programme.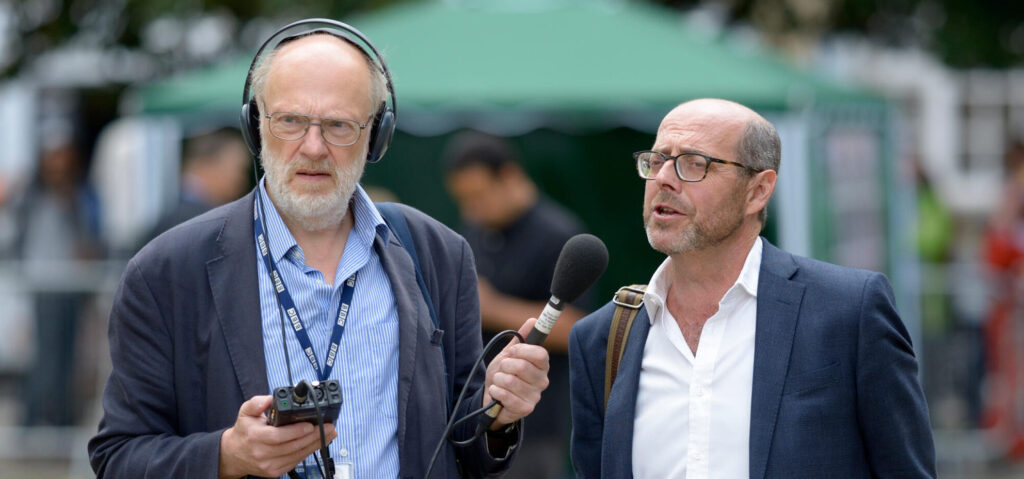 I was the BBC's leading specialist in using freedom of information for journalistic purposes (see my FOI page), and I also took a special interest in data journalism – I wrote this very detailed analysis of local voting data in the 2016 EU referendum.
Documentaries I produced have covered topics from the power of Google to the Jeremy Thorpe scandal, and from the private investigation industry to the nature of home advantage in sport (and there are more here). I also presented this Radio 4 documentary, The British Road to Bolshevism, on how events in London contributed to the Russian Revolution.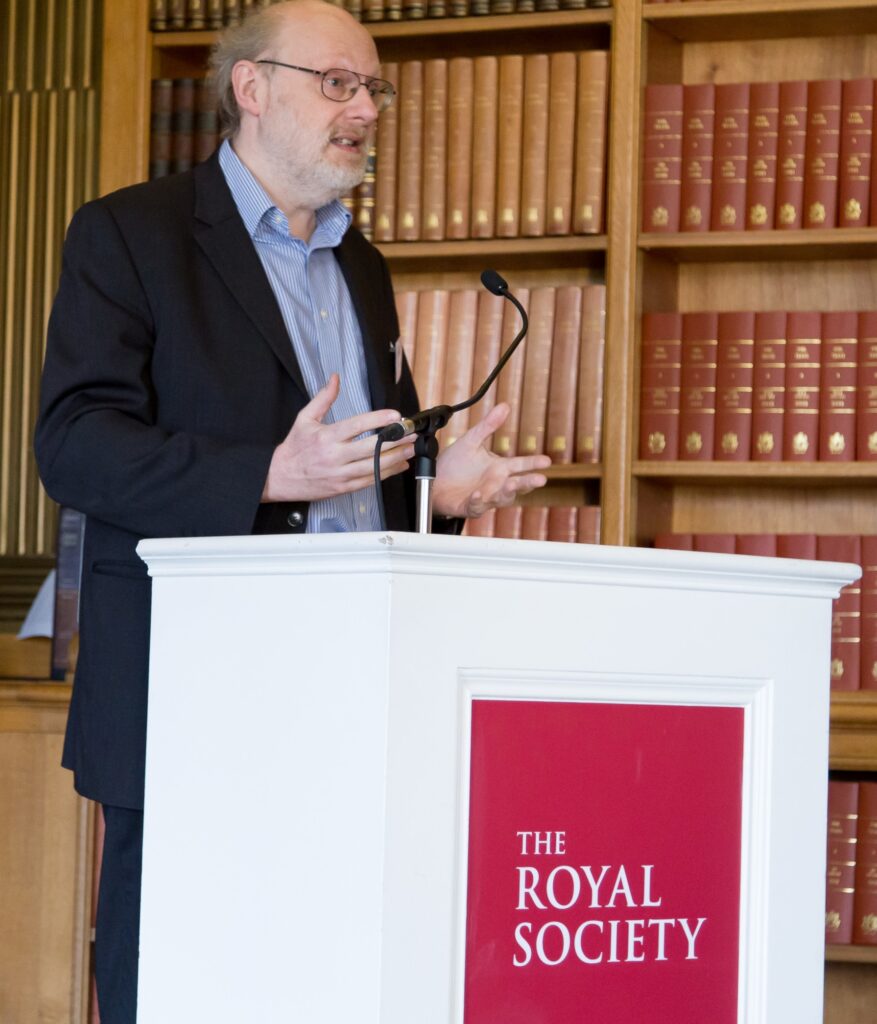 From 2012 to 2018 I was a member of the council of the Economic and Social Research Council, the UK's major funder of social science research.
I wrote a book 'From Soapbox to Soundbite' (1997) about changing techniques of party political campaigning, and edited a book of essays 'Britain and Europe: The Choices We Face' (2001).
I'm on Twitter as @rosenbaum6.
My LinkedIn bio is here.