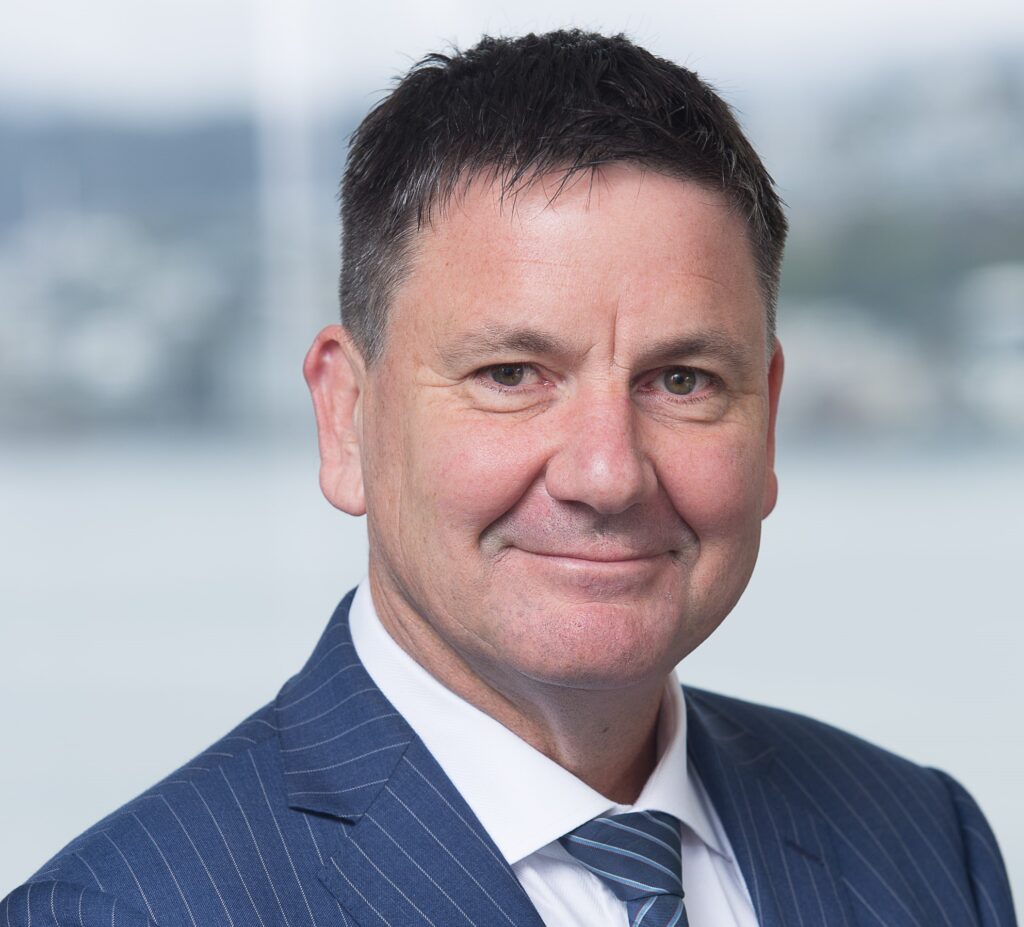 In New Zealand they're called BIMs – Briefings to Incoming Ministers – and it's routine for these induction documents explaining background and policy options for the new office-holders to be published. It's one example of how NZ outdoes the UK on government openness in policy formulation.
So perhaps the new Information Commissioner John Edwards, a New Zealander, was not surprised that someone (not me, by the way) put in a freedom of information request for the internal briefings he received on taking up his post in January.
In response the ICO has now released a large batch of material covering 21 documents – there's a lot to read when you want to be someone – and it sheds some fascinating light on the thinking within the organisation's senior management team.
One point first: Anyone familiar with how FOI works in practice will note that the ICO has disclosed some internal discussion points which many UK public authorities would have sought to keep secret, claiming it would harm the free exchange of views (until the ICO overrules them several months later if the requester bothers to complain). Of course they've acted rightly in line with the public interest and set the correct example by releasing this material, but still credit to them for doing so. (Some information has been withheld, to protect frankness of discussion, their investigations, international relations, and legal advice.)
While much of the content is about data protection, and there's some revealing analysis on the ICO's overall strategy, I'll focus on my interest, which is the FOI side of their work.
The ICO is clearly very sensitive to two common criticisms. Firstly, that it concentrates on data protection and privacy issues at the expense of FOI. Secondly, that it has failed to tackle the substantial and apparently growing delays affecting its FOI appeals casework – many complainants are now told they will have to wait nine months just for their appeal to be allocated to a case officer.
This can be seen in the briefing paper on developing FOI strategy. It argues against a simple focus on casework and enforcement with limited involvement in policy debate, largely because that would play into fears about the ICO neglecting FOI and encourage the view that FOI responsibilities should be given to another organisation.
The briefing papers also contain numerous references to the knock-on problems stemming from the ICO's inability to stay on top of its FOI appeals caseload (which involves complaints about the handling of FOI requests by other public bodies).
The FOI strategy paper acknowledges that the delays in complaint handling 'do understandably draw criticism', although it argues the ICO is 'hampered' due to available resources. It also accepts that the ICO's current enforcement powers are 'arguably underused'.
A draft communications plan for the new commissioner's 'first 100 days' is revealing when it expresses worry about initiating a campaign for Edwards to speak out about the 'continued value' of FOI. The fear is of resultant publicity risks, namely 'poss criticism around a significant casework backlog'.
I have to confess that on this point the ICO comms team have got people like me bang to rights. When the ICO press office drew attention to Edwards talking about the benefits of FOI in a media interview, this is indeed the theme I picked up on.
This briefing also notes concern that it could open up questions of charging for FOI requests, a topic Edwards surprisingly raised at his select committee appointment hearing, to the consternation of openness campaigners. He later told me that it was an 'off the cuff response' linked to his experience in New Zealand. But the paper also argues this would be an 'opportunity to set record straight and keep civil society stakeholders at bay for a while'.
Another campaign idea considered is one to 'highlight how FOI has informed public debate' and 'remind people how to make FOI requests'. But the document again points out a possible downside for an organisation which can't handle its current caseload: generating more FOI requests would ultimately put 'increased pressure' on the resources of the ICO.
A paper on overall strategic planning includes this for a 'draft enduring strategic objective': 'We will not continue to simply grow the approach of dealing with more and more appeals with static or net reductions in grant-in-aid funding but will instead focus on encouraging public authorities to be more transparent and open, publishing more information routinely and so avoiding the need for the public to escalate appeals to the ICO.'
However, the notion that more routine publication will avoid ICO appeals is a futile and irrelevant hope. Proactive release of information is a good thing, but there is very limited overlap between the material organisations will willingly agree to publish routinely, and the contentious requests for material that requesters really want to access which reach the ICO.
What would cut ICO casework is getting authorities to adopt habits of responding on time and releasing the information that they should release, which needs tougher enforcement.
When Chris Graham became Information Commissioner in 2009, he made it his top priority to reduce the organisation's then appalling FOI casework backlog. He felt it was necessary so that the ICO could speak with credibility and authority. By thoroughly reviewing processes and structures within existing resource levels, and bringing a spirit of determination that boosted morale and swept aside the fatalism of some staff, he succeeded.
These documents indicate how today's ICO is constrained by its organisational failure to stay on top of its FOI casework.
There are other interesting themes to be gleaned from all the induction briefing papers, including: